2017 Auckland Finance Meeting
2017 AFM will be hosted in Queenstown

18th to 20th December 2017, Queenstown, New Zealand
The Auckland Centre for Financial Research at the Faculty of Business and Law, Auckland University of Technology is hosting its 7th Auckland Finance Meeting on 18 - 20 December 2017. The focus of the conference is broad and includes all areas of finance.
The conference will be hosted at the Crowne Plaza Queenstown which is in central Queenstown within walking distance of many restaurants and cafes. The conference dinner will be hosted at the Skyline Queenstown with spectacular views. For more information on Queenstown Tourism click here. To book your accommodation please click here.
KEYNOTE SPEAKERS:
Prof. Darrell Duffie
Dean Witter Distinguished Professor of Finance, Stanford University
SPECIAL ISSUE:
A special issue of the Pacific-Basin Finance Journal based on papers presented at the 2017 Auckland Finance Meeting will be dedicated to this conference.
PAPER SUBMISSION:
The deadline for paper submission will be 11 August 2017. Authors will be informed of the outcome of their submission by the end of August 2017.
DOCTORAL SYMPOSIUM:
A doctoral symposium will be hosted on 18 December leading in to the conference. Doctoral students are invited to submit either a chapter or paper based on a chapter to this symposium. Please submit your chapter/paper via email to afm@aut.ac.nz with subject line "Doctoral Symposium Submission". The deadline for submissions to the doctoral symposium is 11 August 2017.
AWARDS:
Best Paper Award (NZ$2,000) Sponsored by the NZ Superfund
Runner-up Award (NZ$1,000) Sponsored by the NZ Superfund
SIRCA Paper Award ($1,000)
Pacific-Basin Finance Journal Research Excellence Award (US$1,000)
REGISTRATION:
The deadline for registration is 15 September 2017 (Early bird academic rate NZD650; Early bird PhD NZD525).
Registrations after this date will be charged the normal fee of NZD750.
MEETING ORGANIZER:
Bart Frijns, Professor of Finance, AUT University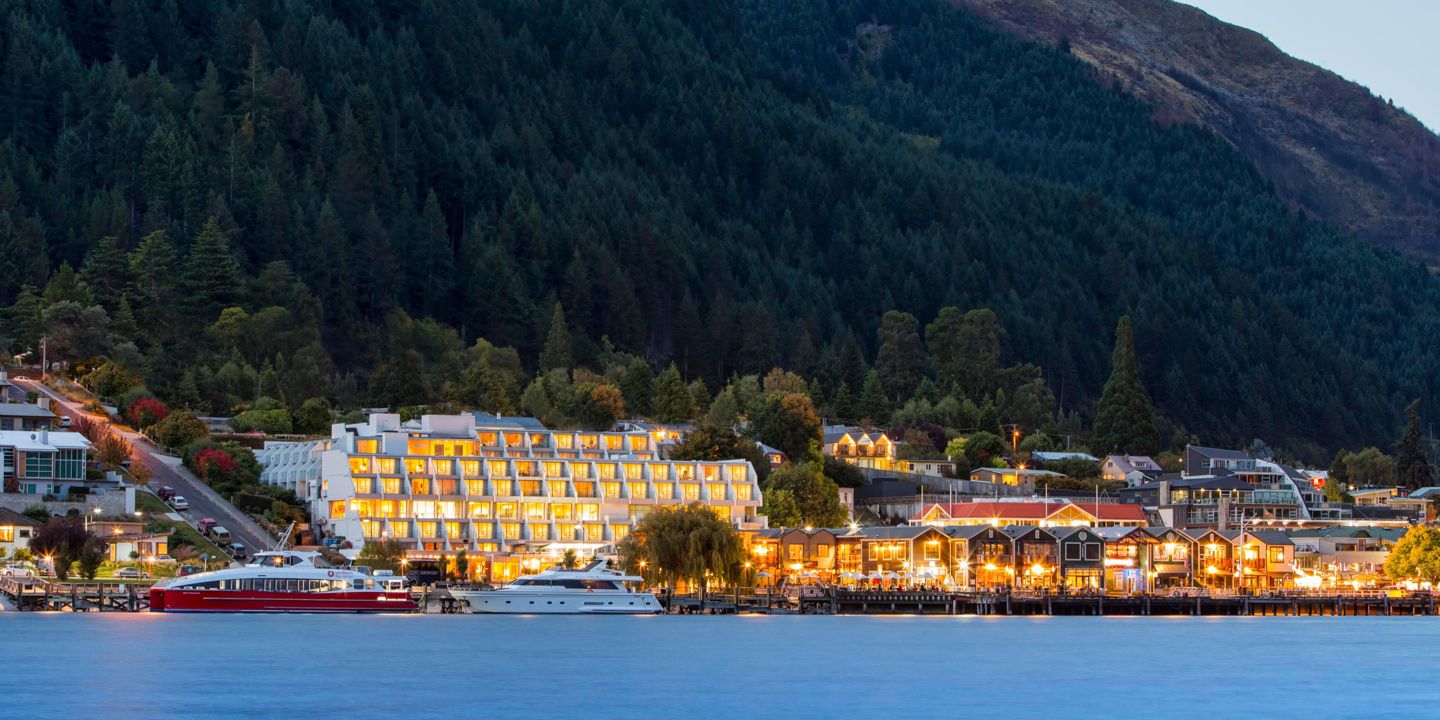 CROWNE PLAZA, QUEENSTOWN