Conferences and events
The Auckland Centre for Financial Research is hosting several events in 2019.
Special seminar series
Culture and Finance
8 October 2019
AUT City Campus, WG308
Culture, as a set of deeply-rooted norms and values, shapes the behaviour of economic agents and is shown to affect financial decision making in many respects. While the role of culture has received considerable attention in other fields of business research, the impact of culture on finance has only recently received attention.
Peter Bossaerts
14 October 2019
AUT City Campus, WA224
Professor Peter Bossaerts is Redmond Barry Distinguished Professor and Professor of Experimental Finance and Decision Neuroscience at The University of Melbourne. He pioneered the use of controlled experimentation (with human participants) in the study of financial markets.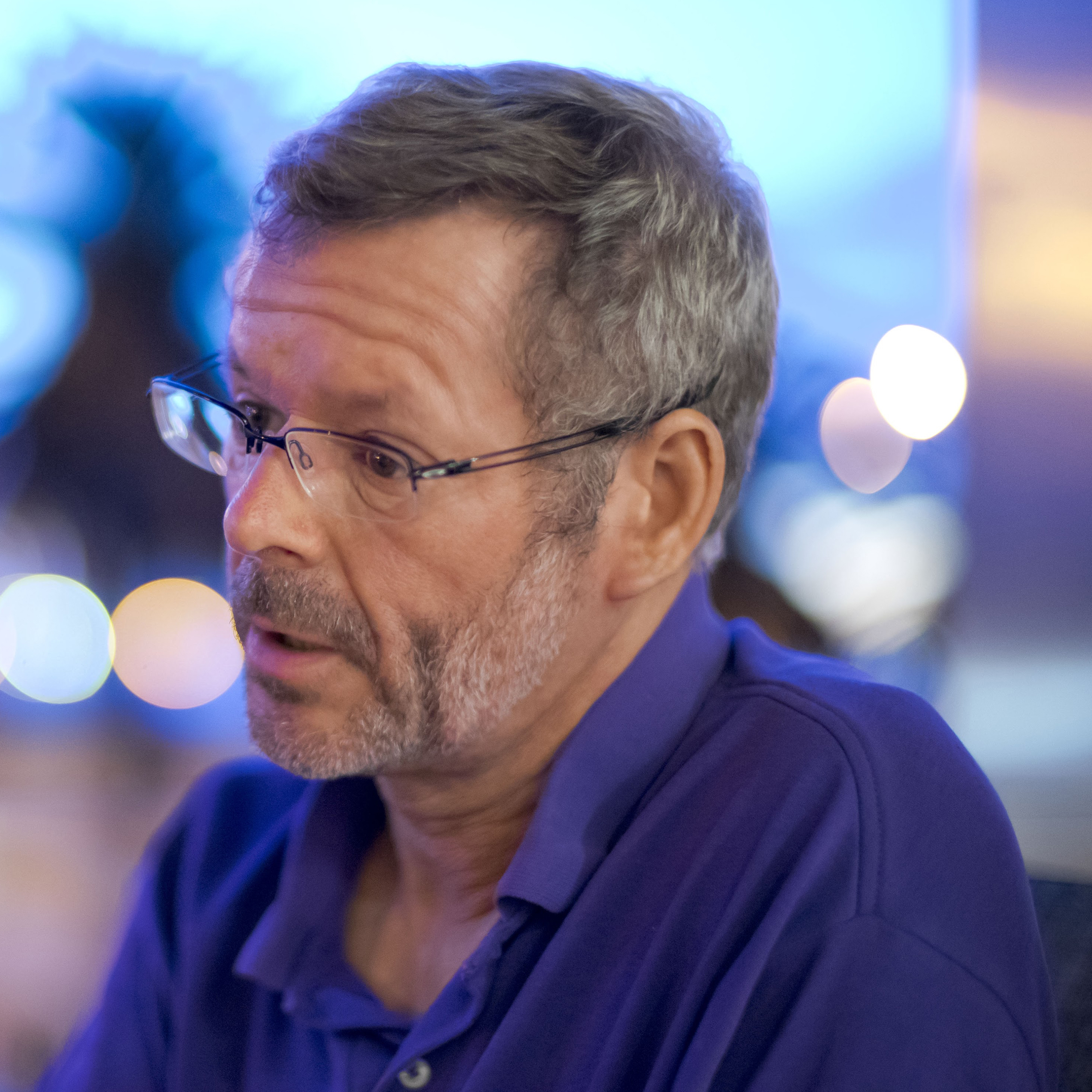 2019 New Zealand Finance Meeting
18-20 December 2019
Auckland, New Zealand
The Auckland Centre for Financial Research at the Faculty of Business, Economics and Law, Auckland University of Technology is hosting its 9th annual meeting on 18 to 20 December 2019. This year's conference will be held in beautiful Auckland, the City of Sails. The New Zealand Finance Meeting is a general finance conference, and we consider all papers related to finance topics.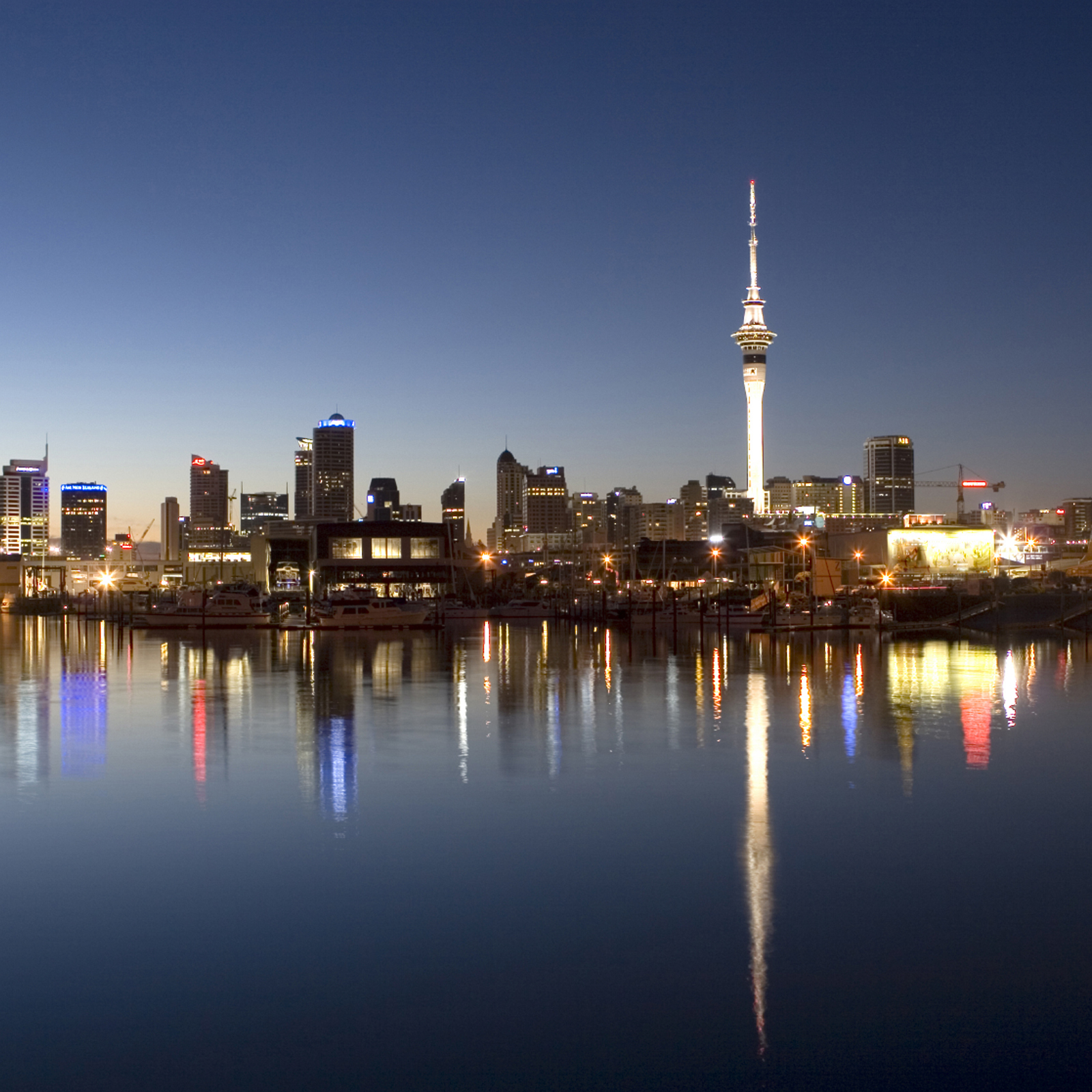 Past events
Browse previous conferences and other events that we've hosted or been involved with.
Contact us
Have a question about an upcoming event? Get in touch.