Conferences and events
The Auckland Centre for Financial Research is hosting several events in 2019.
2019 New Zealand Finance Meeting
18-20 December 2019
Auckland, New Zealand
The Auckland Centre for Financial Research at the Faculty of Business, Economics and Law, Auckland University of Technology is hosting its 9th annual meeting on 18 to 20 December 2019. This year's conference will be held in beautiful Auckland, the City of Sails. The New Zealand Finance Meeting is a general finance conference, and we consider all papers related to finance topics.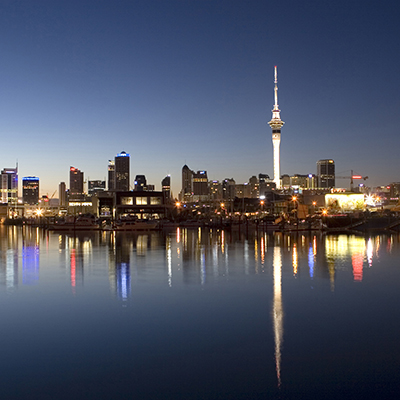 Past events
Browse previous conferences and other events that we've hosted or been involved with.
Contact us
Have a question about an upcoming event? Get in touch.