Conferences and events
The Auckland Centre for Financial Research is hosting several events in 2020.
Special seminar series: Part one
Psychology Perspective: Investigating psychological reactions to COVID-19
2 September 2020
WH125 from 11 am to 12:15 pm
While governments around the world continue to work out how best to tackle the health crisis brought about by COVID-19, research has also started to investigate what psychological reactions people may have to the pandemic. A number of questionnaires have been developed to assess pandemic-related aspects of anxiety and fear. Gradually, a clearer picture is emerging about the role of these variables in motivating relevant health-promoting behaviours. Specific challenges to mental health will also need to be addressed in future research.
Chris Krägeloh, is an Associate Professor in the Department of Psychology at Auckland University of Technology. His current research interests are psychometrics, quality of life research, outcome measurement, language planning, terminology, mindfulness, and investigating psychosocial factors in social robotics.
2020 New Zealand Finance Meeting
After careful consideration, we regret to advise that the 2020 New Zealand Finance Meeting, scheduled for 16-18 December 2020 in Queenstown, New Zealand, has been cancelled. While New Zealand is currently Covid-19 free, we continue to closely monitor the global pandemic. We hold the health and wellbeing of our participants paramount. In the current climate, it is impossible to ensure the levels of international participation this conference usually enjoys. Thank you for your continued interest and support, and we look forward to hosting you at our conference in 2021.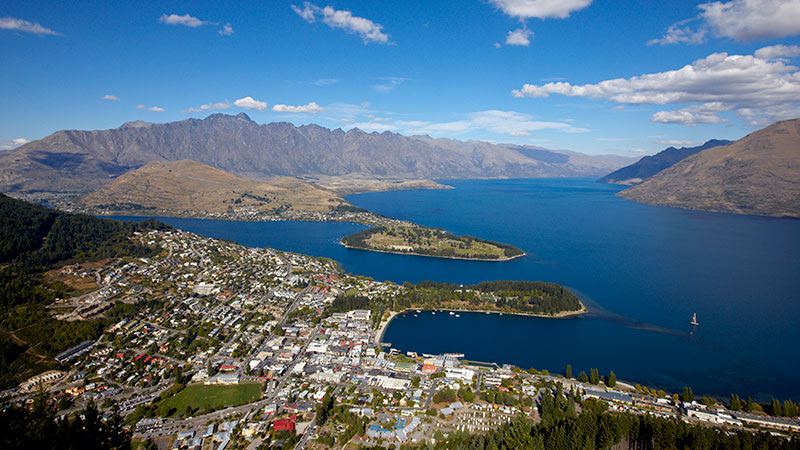 Past events
Browse previous conferences and other events that we've hosted or been involved with.
Contact us
Have a question about an upcoming event? Get in touch.