Our people
Members of the Auckland Centre for Financial Research are elected based on the quality of their recent academic research output and membership is only continued if the appropriate level of research performance is maintained. This ensures that the quality of the work conducted by members of the centre is at the highest level.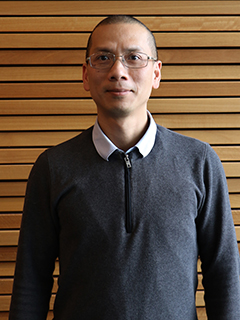 Nhut (Nick) Nguyen
Senior Fellow
Professor Nguyen's (PhD – Massey University) research interests cover corporate governance, market microstructure, market liquidity, and behavioural finance.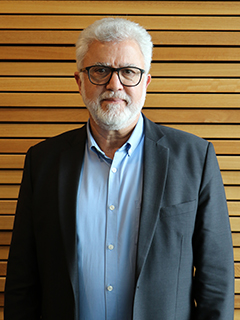 Alireza Tourani-Rad
Senior Fellow
Professor Tourani-Rad is Chair of the Department of Finance at AUT and a member of the Australian-New Zealand Shadow Financial Regulatory Committee. He focuses on corporate finance, investments and financial markets and ranks among the top 2% of finance academics worldwide.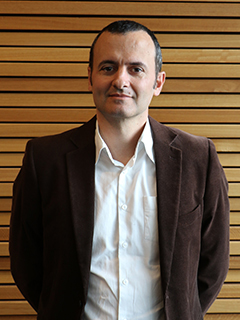 Jose Da Fonseca
Senior Fellow
Dr Da Fonseca's (PhD - University Claude Bernard Lyon I, France) research has a strong quantitative focus and deals with issues around the pricing of derivative products and risk management.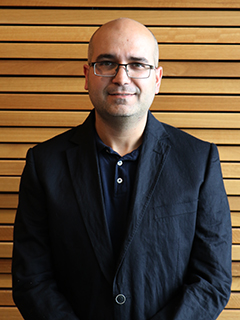 Adrian Fernandez-Perez
Senior Fellow
Dr Fernandez-Perez holds a PhD degree from the University of Las Palmas de Gran Canaria. His research expertise is in financial econometrics, computational economics, fixed income and commodities.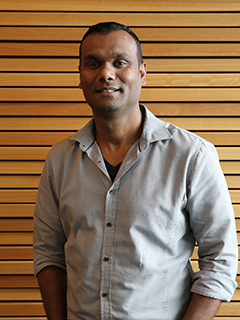 Saten Kumar
Senior Fellow
Dr Kumar holds a PhD degree from the Auckland University of Technology, New Zealand. His expertise is in the area of time series and panel data analysis.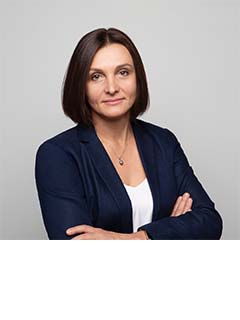 Olga Dodd
Fellow
Dr Dodd holds a PhD degree from Durham University, United Kingdom. Her expertise is in the area of international finance and empirical corporate finance.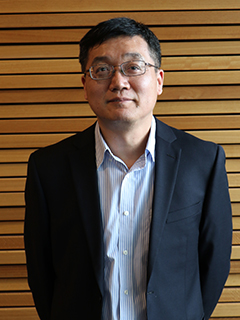 Peiming Wang
Fellow
Dr Wang holds a PhD degree from the University of British Colombia, Canada. His expertise is in the area of risk management and applied econometrics.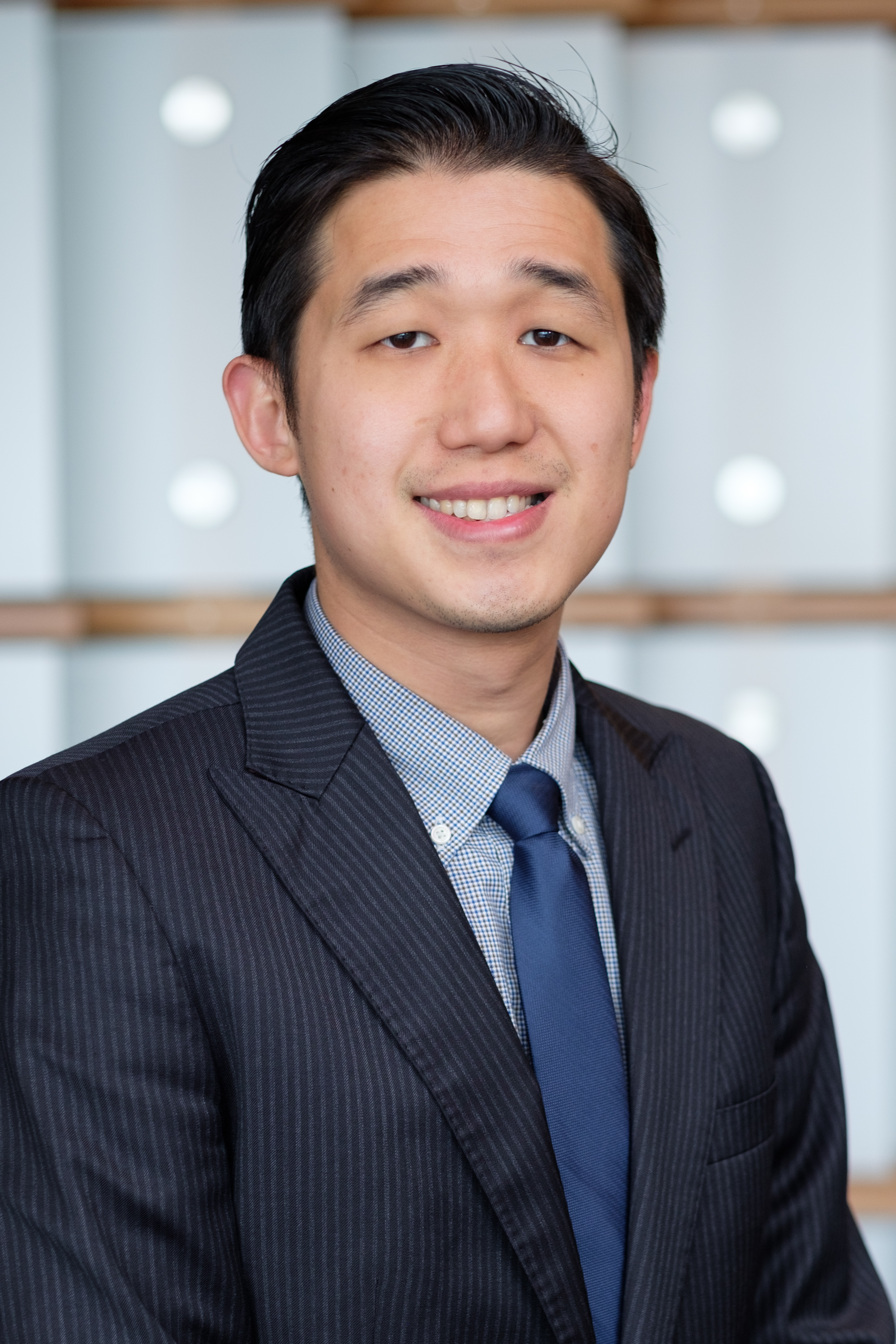 Ivan Indriawan
Fellow
Dr Indriawan holds a PhD degree from Auckland University of Technology. His expertise focuses on macroeconomic news announcements and underlying market microstructure theory that drives prices of stocks listed in multiple markets.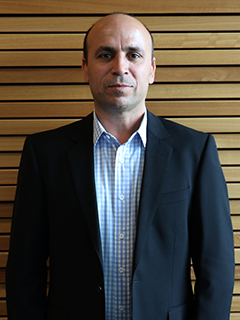 Ihsan Badshah
Fellow
Dr Badshah holds a PhD degree from Hanken School of Economics, Finland. His areas of research include empirical asset pricing, financial market integration, market microstructure, derivatives and emerging markets.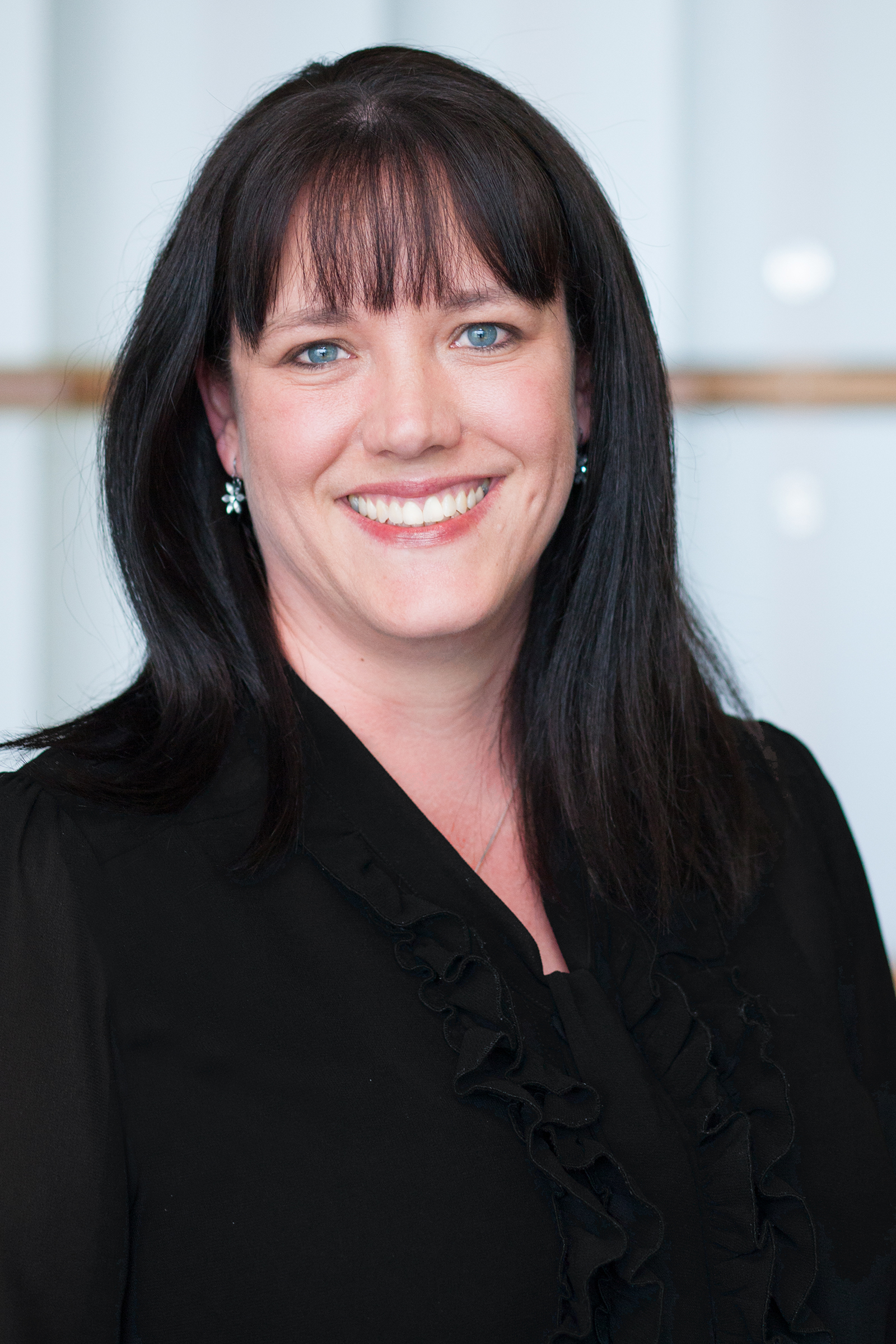 Tracy Skolmen
Centre Coordinator
Tracy is the coordinator for the Auckland Centre for Financial Research and responsible for the website, communications, conferences and events.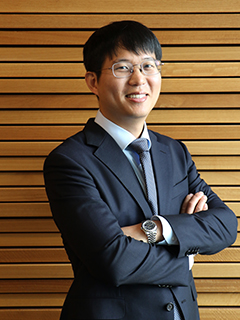 JinGi Ha
Senior Fellow
Dr Ha completed his PhD in Finance at Singapore Management University. His previous research developed a simple measure for implied informed trading and proved its effectiveness. His research areas of interest include market microstructure and mutual fund governance.
Honorary Fellow:
Professor Robert I. Webb, PhD
Prof. Webb is the Paul Tudor Jones II Research Professor at the McIntire School of Commerce at the University of Virginia in Charlottesville, USA. Prof. Webb holds a PhD from the University of Chicago and has extensive industry experience in futures markets. Prof. Webb is the editor of the Journal of Futures Markets.
Associate Fellows:
Professor Sugato Chakravarti, PhD
Prof. Chakravarti is with the Department of Consumer Science at Purdue University, US. He holds a doctorate from Indiana University. Prof. Chakravarti's research interests are in the areas of Investments; Asset Pricing; Stock, Bond, and Options Markets; Market Microstructure; International Finance; Small Business Finance; Banking Relationships; Corporate Finance; Household Behavior and Family Economics related to Investments and Retirement.
Professor James W Kolari, PhD
Professor Kolari is from the Mays Business School, Texas A & M University where he has taught financial markets and institutions since earning his PhD in 1980. He has published over 90 refereed articles, 10 co-authored books and numerous monographs.
Professor Thorsten Lehnert, PhD
Prof. Lehnert is with the Luxembourg School of Finance (LSF) at the University of Luxembourg and holds a PhD in Finance from Maastricht University in the Netherlands. Prof. Lehnert is the Co-head of the Doctoral School of Economics and Finance at the LSF. His research interests are in the area of volatility modelling and option pricing.
Professor Qian Sun, PhD
Professor Sun is the head of the Department of Finance at Fudan University, China. Prof. Sun has a PhD from Arizona State University, US, and has an extensive publication record in the area of Corporate Finance and Investments.
Dr Remco Zwinkels, PhD
Dr Zwinkels is an Associate Professor at the Free university Amsterdam, the Netherlands and has a doctorate from the Radboud University, the Netherlands. Dr. Zwinkels' research expertise is in the area of Heterogeneous Agent Modelling and Behavioural Finance.
PhD students
Chris Zhang - Market Microstructure
Shengze Xu - Empirical Corporate Finance
Visiting researchers
Many high-profile, international researchers have visited our centre over the years.
Scholarships and positions
Find out about scholarships and other opportunities available in our centre.