Visiting researchers
Every year we host high-profile visiting researchers from around the world. This is an opportunity to collaborate and share knowledge, and our visitors often present seminars on their areas of expertise.
Recent visitors
February
Professor Oliver Entrop, University of Passau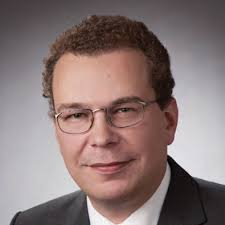 Oliver Entrop achieved his Doctorate in Finance at the Catholic University of Eichstätt-Ingolstadt in 2006. He is a Professor of Finance and Banking and the Chair of Finance and Banking at the University of Passau. His main research areas are Capital Markets, Financial Engineering and Structured Products, Bank Management, Interest Rate and Credit Risk, Risk Management.
January
Associate Professor, Christina Atanasova, Beedie School of Business at Simon Fraser University, Canada.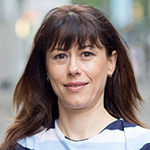 Christina holds a PhD in Finance from the University of Leeds, UK. She has been in the faculty at the University of York, a Visiting Professor at Université Dauphine Paris, and an Erskine fellow at the University of Canterbury.
Her research has focused on issues in empirical corporate finance such as corporate governance, capital structure and risk management. She has published in leading academic and practitioner journals. She has been an associate editor for the Bulletin of Economic Research since 2004 and is currently a member of the editorial board of the Financial Analyst Journal.
Visitors in previous years
Centre members
Our members are selected by the quality and frequency of their research outputs.