Uncertainty of trade relationships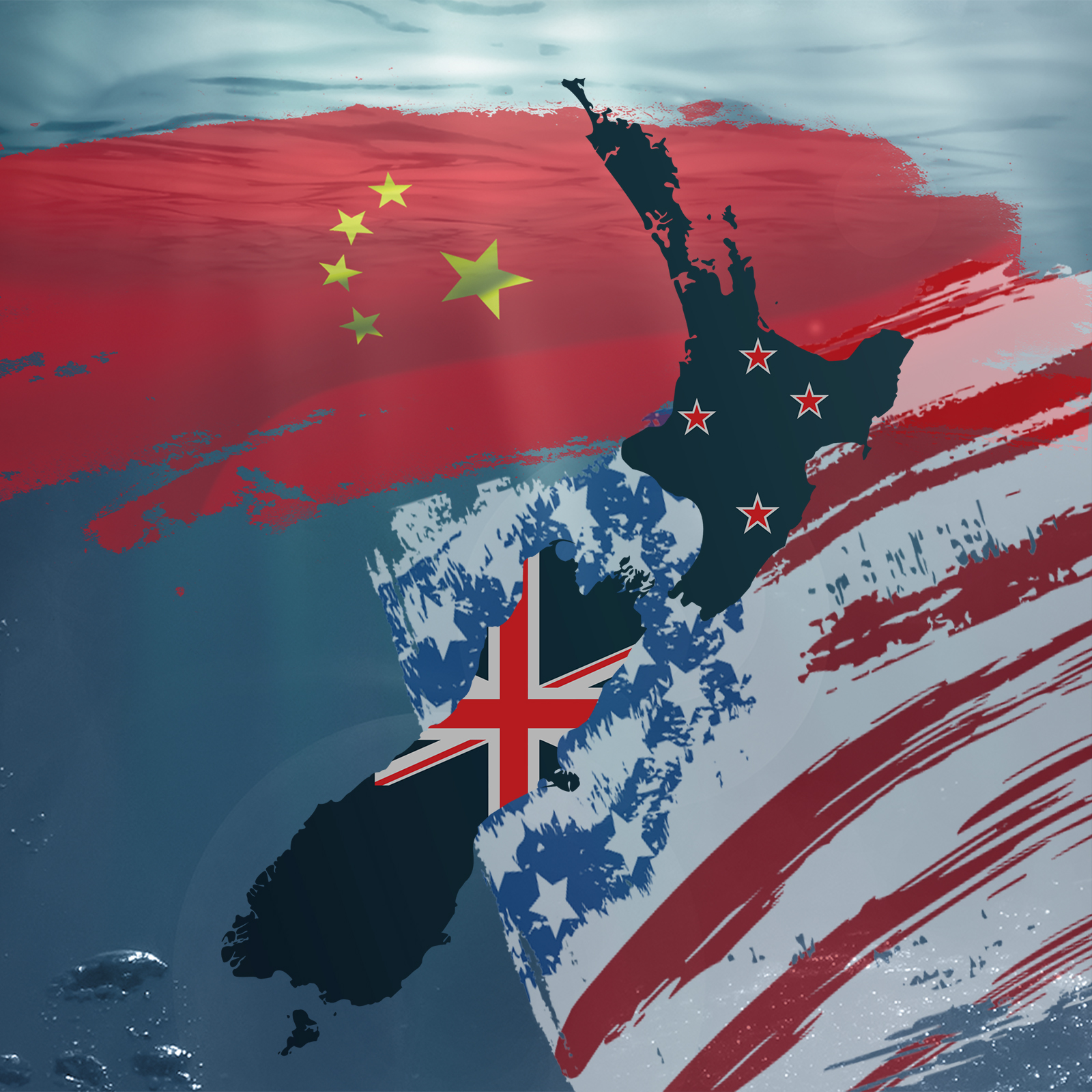 This overview is based on the academic paper entitled "Out-of-sample equity premium prediction: A scenario analysis approach", authored by Peiming Wang, Feifang Hu and Xiaoxiao Tang
New Zealand's top two trading partners, US and China, are not acting like partners at all. How does the uncertainty of the trade relationship between the US and China impact a smaller economy like New Zealand?
New Zealand may not stand in the middle but it is still at risk of being caught in the cross fires of the trade war between China and the US. Over the past two years, the world's two biggest economies have pushed tariffs onto each other in favour of protectionism. Protectionism is an economic policy that restricts imports from other countries, by way of tariffs and quotas, to protect and promote domestic industries. The uncertainties and unpredictability that follow current trade talks have been of concern not only for the US and China but for third party countries that trade between them; thus causing global tension. Specifically, in terms of New Zealand, our exports are fed heavily into both the Chinese and American markets. Price fluctuations of commodity goods such as dairy, meat and logs exported from New Zealand are signals of instability in a market. Exporters should be weary not to lose when this is forecasted incorrectly.
Investors and government officials will do best to prepare for any outcome from an increase in trade tensions between the US and China and to understand how firms or industries are affected. Forecasting the effects of possible trade scenarios on different industries within New Zealand's economy will better allow stakeholder's to mitigate their risks.
In our paper, we introduce a new way to analyse the impacts of uncertainties, specifically to key areas of interest. Different scenarios for an uncertain event are outlined and then the impact is forecasted and measured within areas that may be affected. This type of analysis is an improvement on current methods, known as equity premium prediction. The importance of this study is that is provides an alternative way of forecasting commodity prices under strife which includes the circumstances of the US-China trading relationship. The improved method of analysis distinguished in our paper is not limited to this study but can also be implemented to other practical situations.
Publications
Our members have published articles in a number of well respected national and international journals.