2019 New Zealand Finance Meeting
The Auckland Centre for Financial Research at the Faculty of Business, Economics and Law, Auckland University of Technology is hosting its 9th annual meeting on 18 to 20 December 2019.
This year's conference will be held in beautiful Auckland, the City of Sails. The New Zealand Finance Meeting is a general finance conference, and we consider all papers related to finance topics.
Dates and location
18-20 December 2019
Auckland University of Technology, City Campus, Auckland, New Zealand
Sir Paul Reeves Building - WG Building,2 Gov Fitzroy Pl, Auckland 1010
We do not have specific conference accommodation and would recommend using a hotel search engine - using the above central Auckland address as the proximity search to ensure you are within walking distance. The conference concludes with the conference dinner, which will finish late in the evening of 20th December.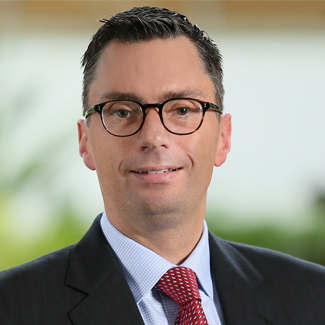 Keynote Speaker:
Prof. Henrik Cronqvist
Professor of Finance and Vice Dean for Faculty and Research at University of Miami Business School, US.
Behavioural Corporate Finance
Special issue
A special issue of the Pacific-Basin Finance Journal based on selected papers presented at the 2019 New Zealand Finance Meeting will be dedicated to this conference.
Doctoral symposium
A doctoral symposium will be hosted on 18 December leading into the main conference. Doctoral students are invited to submit a paper based on a chapter to this symposium. Please submit your paper via email to afm@aut.ac.nz with subject line "Doctoral Symposium Submission". The deadline for submissions to the doctoral symposium was 30 August 2019.
Meeting organisers
Bart Frijns, Auckland University of Technology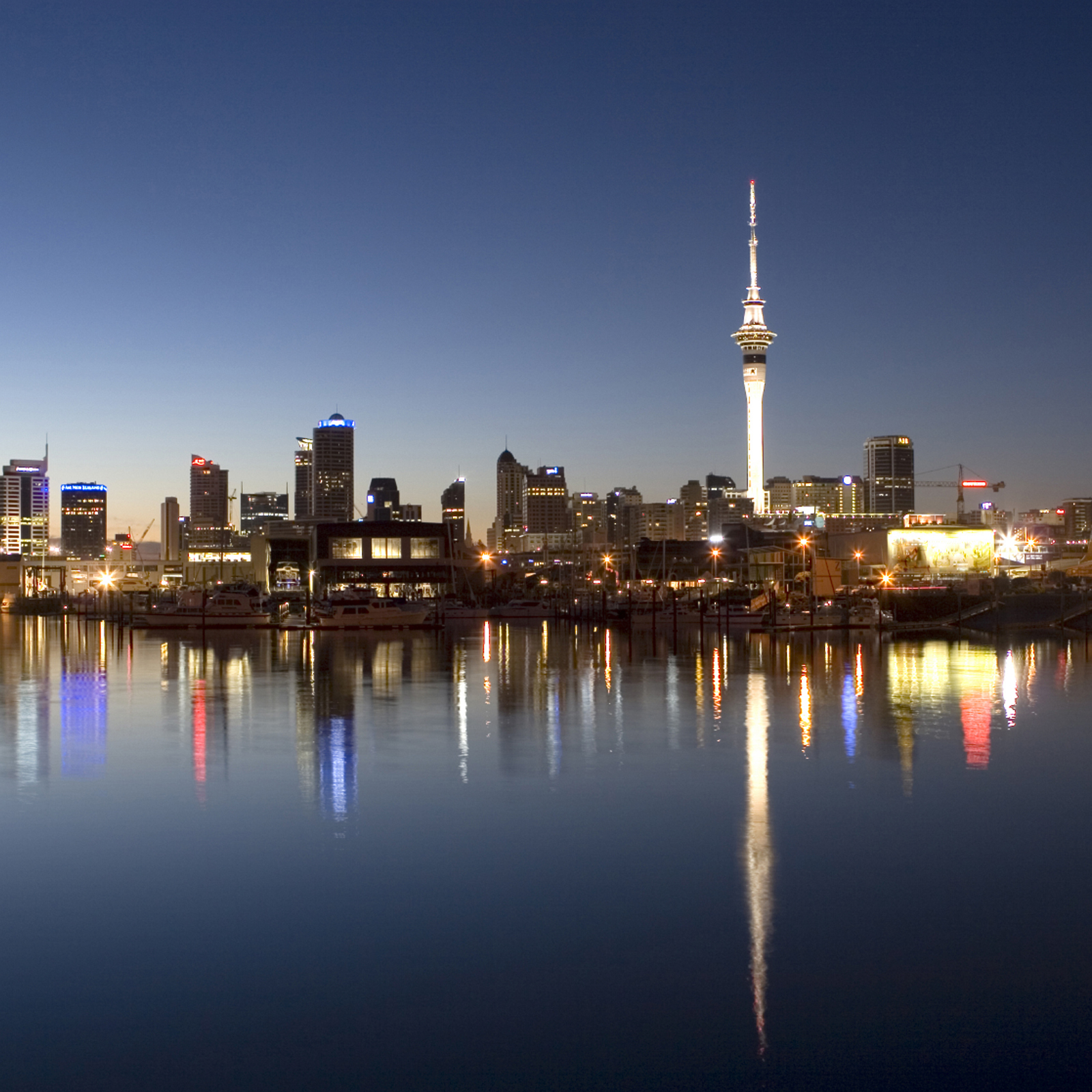 Register
The deadline for earlybird registration is 22 September, 2019. The deadline for standard registration to present your paper is 1 October, 2019. Registration closes 15 November, 2019.
Registering after 1 October 2019 does not guarantee you a place in the programme.