The readability of product disclosure statements
KiwiSaver Readability Study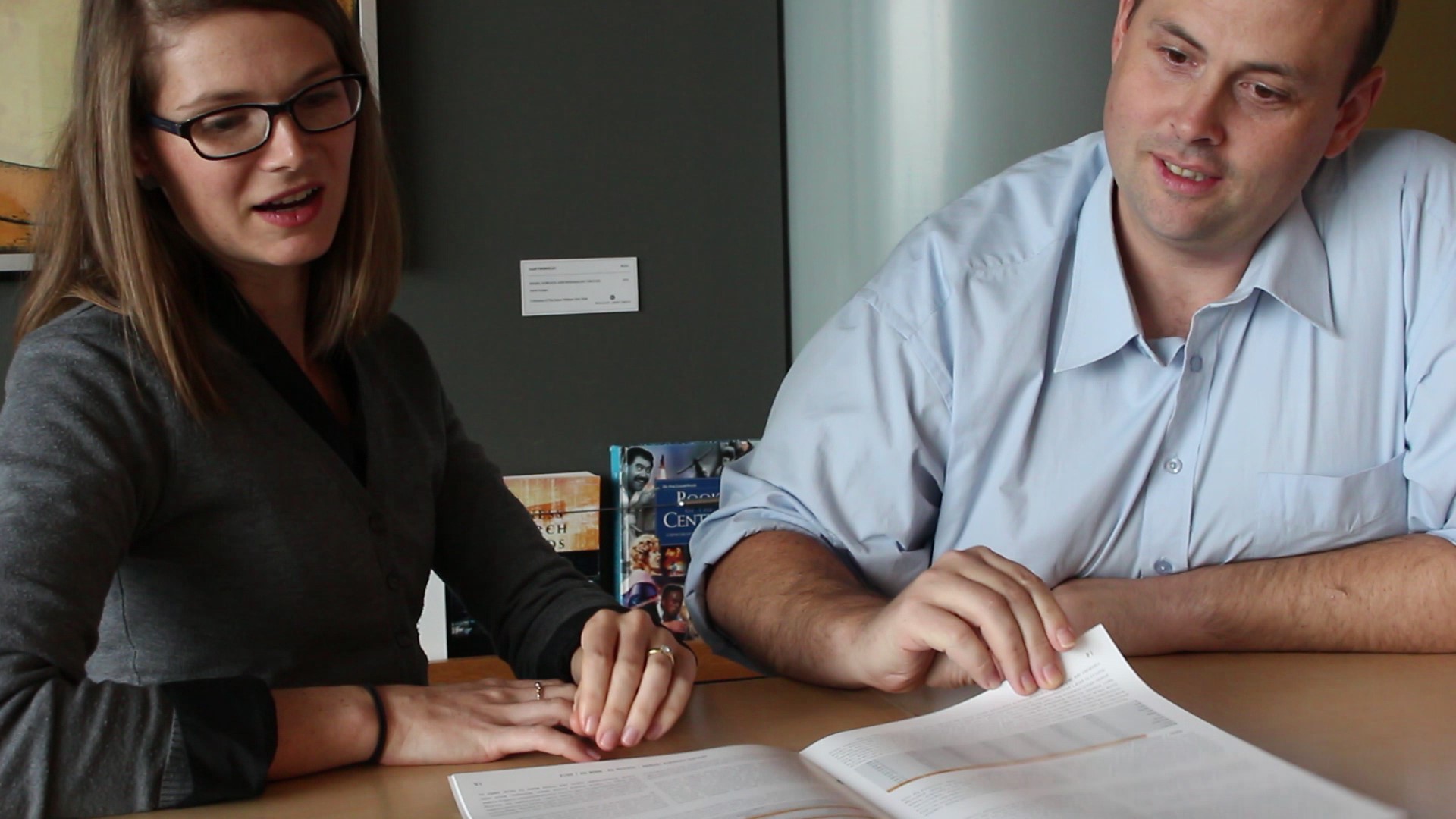 Associate Professor Aaron Gilbert & Dr Ayesha Scott
---
For the comprehensive reports please click on the relevant link below:
---
The report outlines research conducted on the readability and usability of KiwiSaver Product Disclosure Statements (PDSs). Forty-eight New Zealanders participated in one of six focus groups, and were asked to read an anonymised (but real) PDS and discuss their thoughts. The responses provide a deeper understanding of the accessibility of the information contained in KiwiSaver disclosures, and the subsequent usefulness for investor decision making. Although this study considered the case of KiwiSaver specifically, some of the below recommendations are expected to be relevant for financial disclosures more generally.
This summary outlines several key recommendations for regulators and providers to consider going forward.
Information relevant to all KiwiSaver funds to be presented in a separate stand-alone document prepared by a relevant independent body (as opposed to fund providers).
Currently, all providers are required to include basic information common to all KiwiSaver funds. Common and provider-specific information is currently intertwined, making it harder for investors to distinguish between providers. Additionally, the increased size of the documents due to the common information acts as a barrier to reading multiple PDS documents to compare across providers. A common document provided by an independent body, setting out the benefits, and functioning of KiwiSaver in general provided in addition to shorter, provider-specific disclosure may improve comparability and engagement.
The stand-alone document should contain a Glossary of (Standard) Terms.
Although common in the earlier prospectuses, this section is missing from simplified disclosures (we assume due to the word count). The CFFC has developed a KiwiSaver-specific glossary in conjunction with Workplace Savings. At present, providers are free to use terminology as suits them, and this impacts comparability. Inclusion of a glossary, and the requirement for providers to use only common jargon, may aid investors in understanding jargon.
A short quiz to be completed first, assessing the most appropriate fund type for an investor.
This allows investors to then access the relevant information for their situation, rather than drown in irrelevant details. For example, sorted.org.nz's KiwiSaver quiz.
Structure of the documents should be organised by fund type.
Currently, the PDS presents information by topic (risk exposure, fees etc.) rather than by fund type. This prevents easy comparison between Provider A's conservative fund and that of Provider B, as readers need to flick throughout the document. Additionally, it results in the reader having to read about multiple fund types, most of which are not relevant to them. Collecting important information such as risk exposure, fees and relevant targeted examples by fund type allows investors to take their quiz result (3 above), identify the relevant fund type and then quickly compare between providers.
Disclosure information should be offered in two parts, to address mistrust in KiwiSaver itself:

General information common to all providers and/or KiwiSaver itself, provided in one document by the FMA.
Provider/fund specific information, compiled by an independent third party and distributed by either that third party or the providers themselves (or both).

Formatting of the document needs to keep accessibility for all readers at the forefront, including details like standardised colour schemes and easy-to-read graphs with informative legends. Consistency of brand appears to have sacrificed readability for many investors.
For comments and feedback, please contact the Research team at readabilitystudy@aut.ac.nz
---
If you are interested in these articles and would like more information please contact:
Associate Professor Aaron Gilbert - aaron.gilbert@aut.ac.nz
Dr Ayesha Scott - ayesha.scott@aut.ac.nz
---