Scholarships & Positions
PhD Scholarship Opportunity
The Auckland Centre for Financial Research was established in 2012. Many of our Business School, Finance Department staff are also centre members. Ours is one of the leading academic departments in the Australasia. We provide practical supervision and research support along with access to major financial databases.
The Auckland Centre for Financial Research currently has a Scholarship available for an exceptionally talented candidate.
This scholarship is for up to three years for the completion of a PhD in the area of empirical finance/applied financial econometrics, with an annual stipend of NZ$25,000.
Applicants should have a Masters or Honours degree in a discipline related to Finance, Economics or Econometrics and should be able to demonstrate strong econometric skills.
If you are interested in this scholarship opportunity then please email Bart Frijns for more information.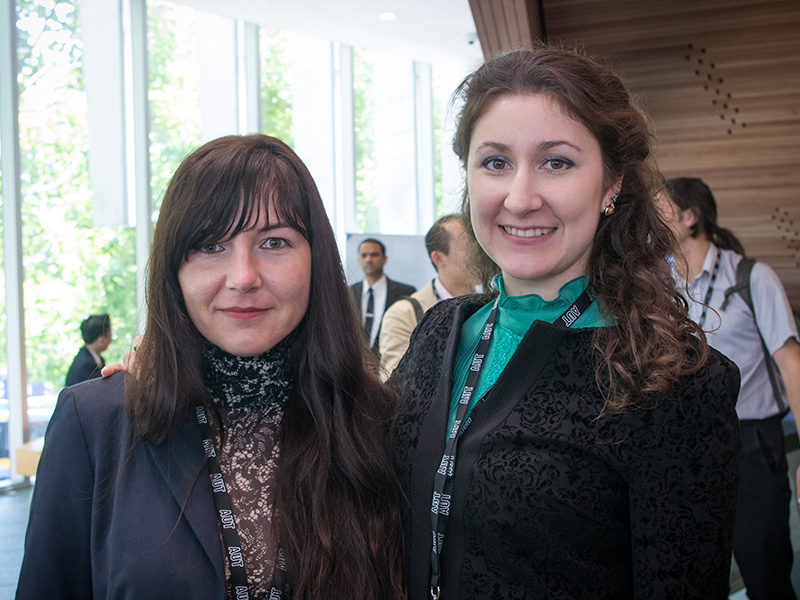 "My PhD studies offer me opportunities to broaden my understanding of applied finance on a daily basis. AUT provides me with every resource I need to conduct my research and I have very knowledgeable and supportive supervisors. Auckland is a beautiful city that makes it easy to spend amazing weekends close to nature after a week of hard work." - Ilnara Gafiatullina, PhD Student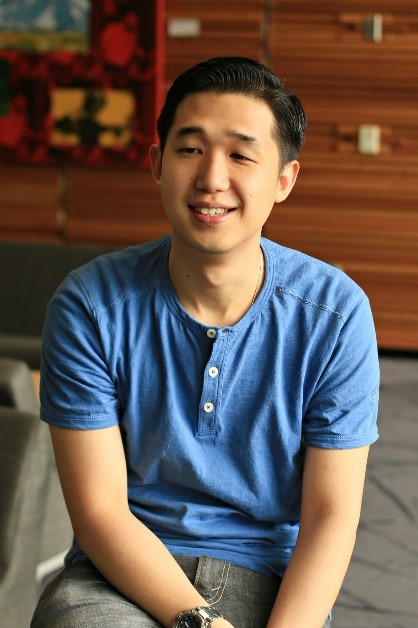 "During my studies, I got to learn some beautiful econometrics and apply them on real data. The PhD program was demanding but manageable thanks to experienced and encouraging supervisors. The friendly and international atmosphere of the Finance Department also made the journey enjoyable. Winter is cold in Auckland, but there are worse places out there." - Dr Ivan Indriawan